TranAct Technologies Art Direction Case Study
The Challenge: 
TransAct Technologies has been a retained client for over 6 years with Snyder Group Inc. My involvement with TransAct had developed into a Client Relations /  Art Director roll as I work directly with the marketing team on the company side to deliver all marketing and design elements. The Challenge has been managing expectations of the client, producing quality work on tight timelines, and balancing the priority of work that needs to be produced.
The Solution:
While a company is always held accountable for their actions, my roll with TransAct is to help guide them to make the best possible choices. Nearly all the creative design work that is used for marketing, advertising, down to demo room screen savers has been produced by me. Always knowing the best possible solution (graphically or strategy) when presented a challenge is key.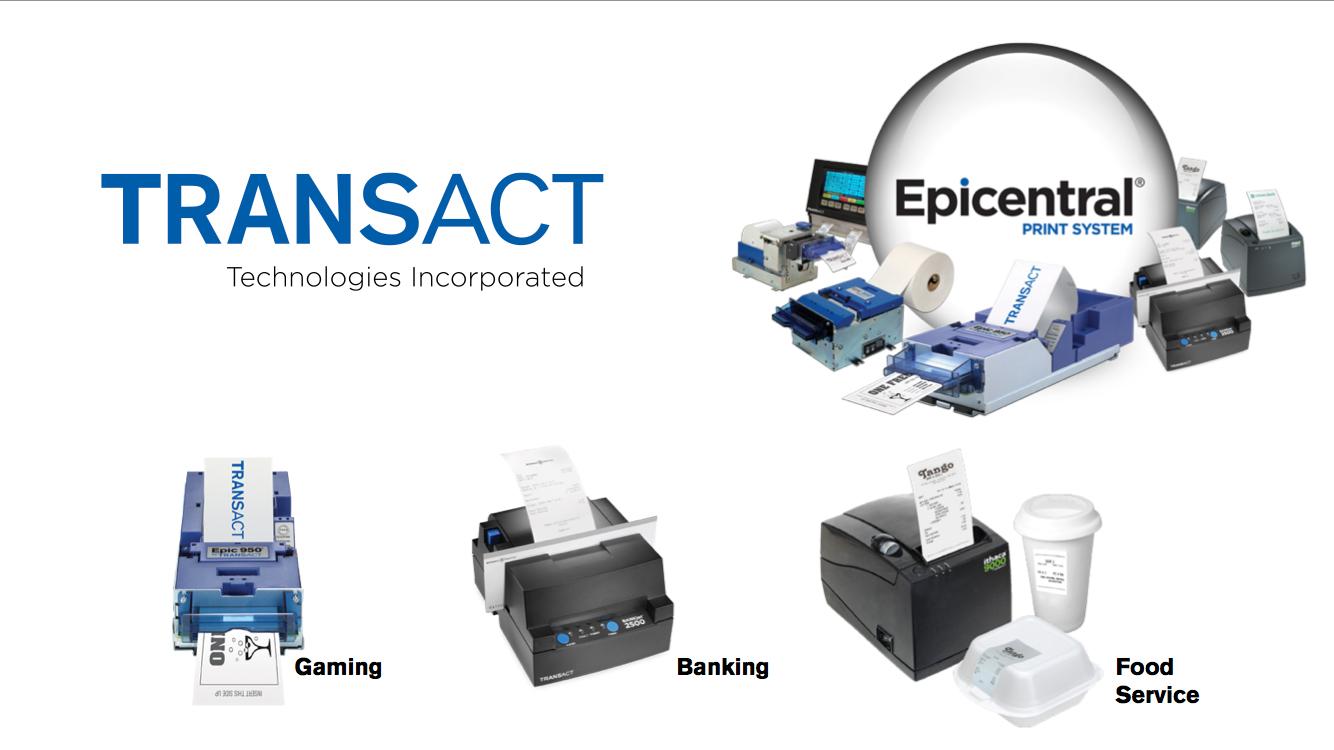 The Transact-tech.com website was one of the larger builds that I have been apart of. It holds all the products and is constantly updated with frequent blog post, and new additions to the product families.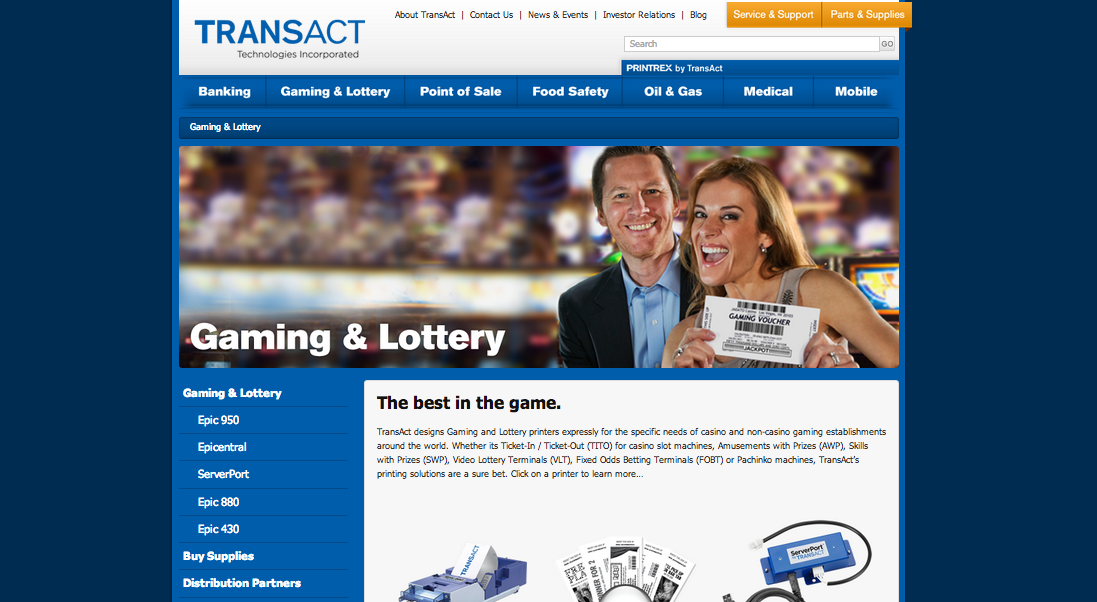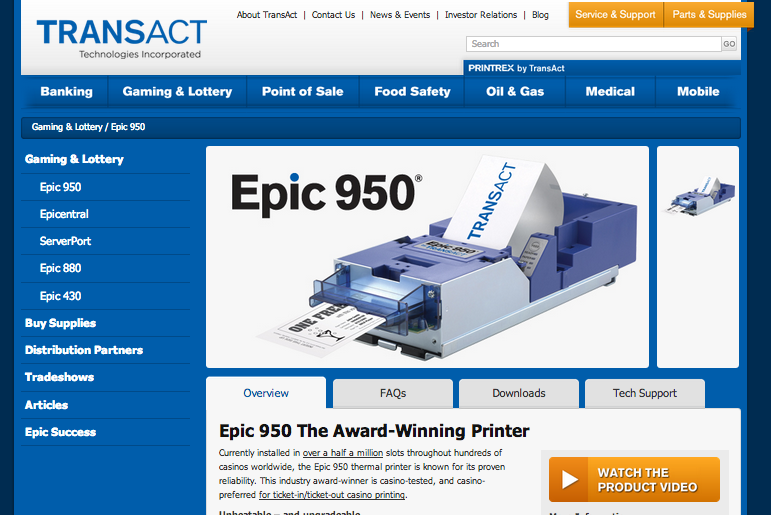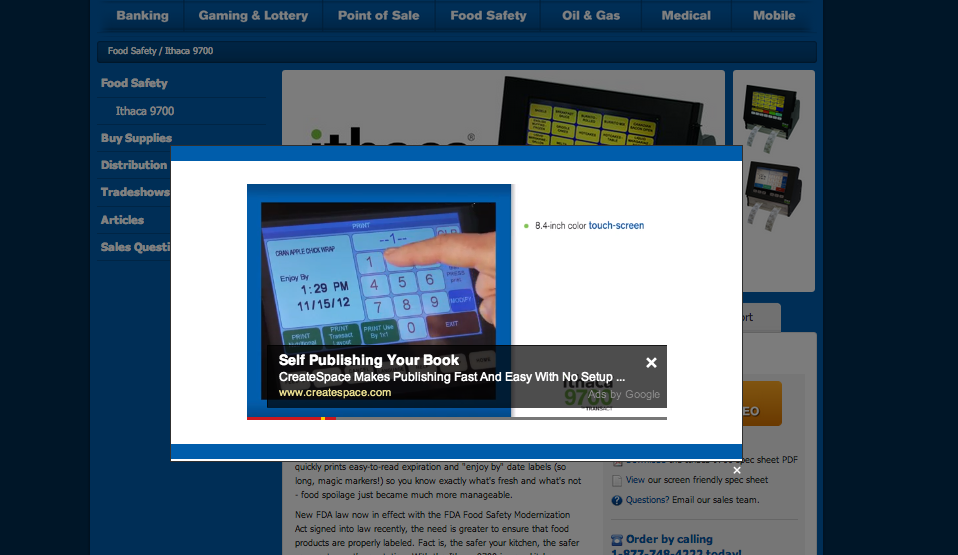 Trade shows, collateral, and web design isn't the only thing TransAct gets. This vehicle wrap was completed during 2013, and if you're even in the Las Vegas area you might see this flashy printer supply van cruising up and down the strip!