You can be a LifeForce for children in need.
The Problem:
Save the Children had been working with a variety of Youtube and Gaming talent over the years to fundraise, but never had an establish system.
The Solution:
In 2015 we launched Play.Stream.Vlog.Save. an all encompassing platform for online talent to unite and be a LifeForce for children. Over the past couple of years we have partnered with multiple brands like Tiltify & Twitch.tv to launch the first ever Arcade SuperPlay Expo (ASX), launched GamingTuesday™, and partnered with Project 4 Awesome. We've also worked with top talent including PewDiePie (Most subscribed vloger on youtube) and Athene (Gaming for Good).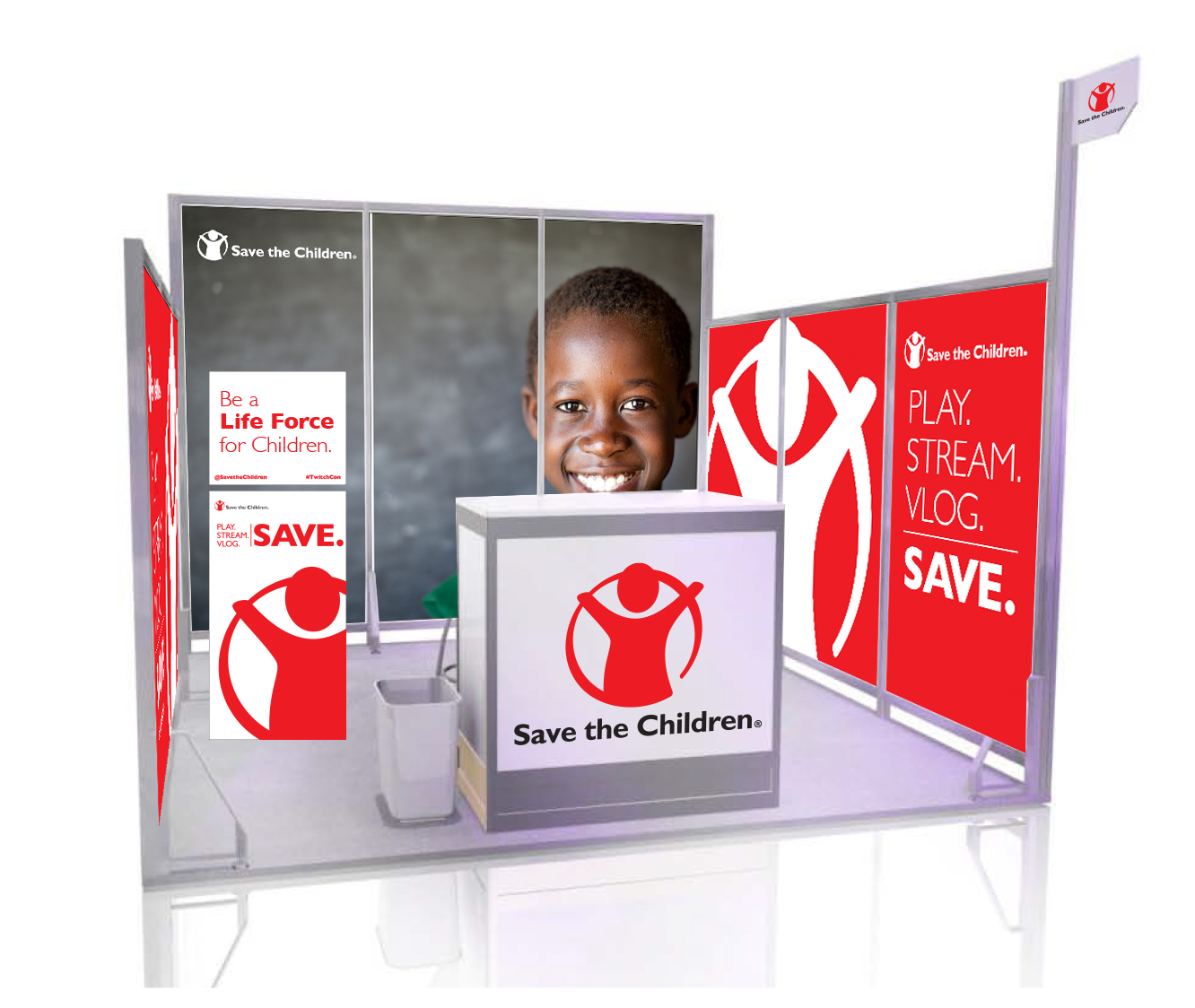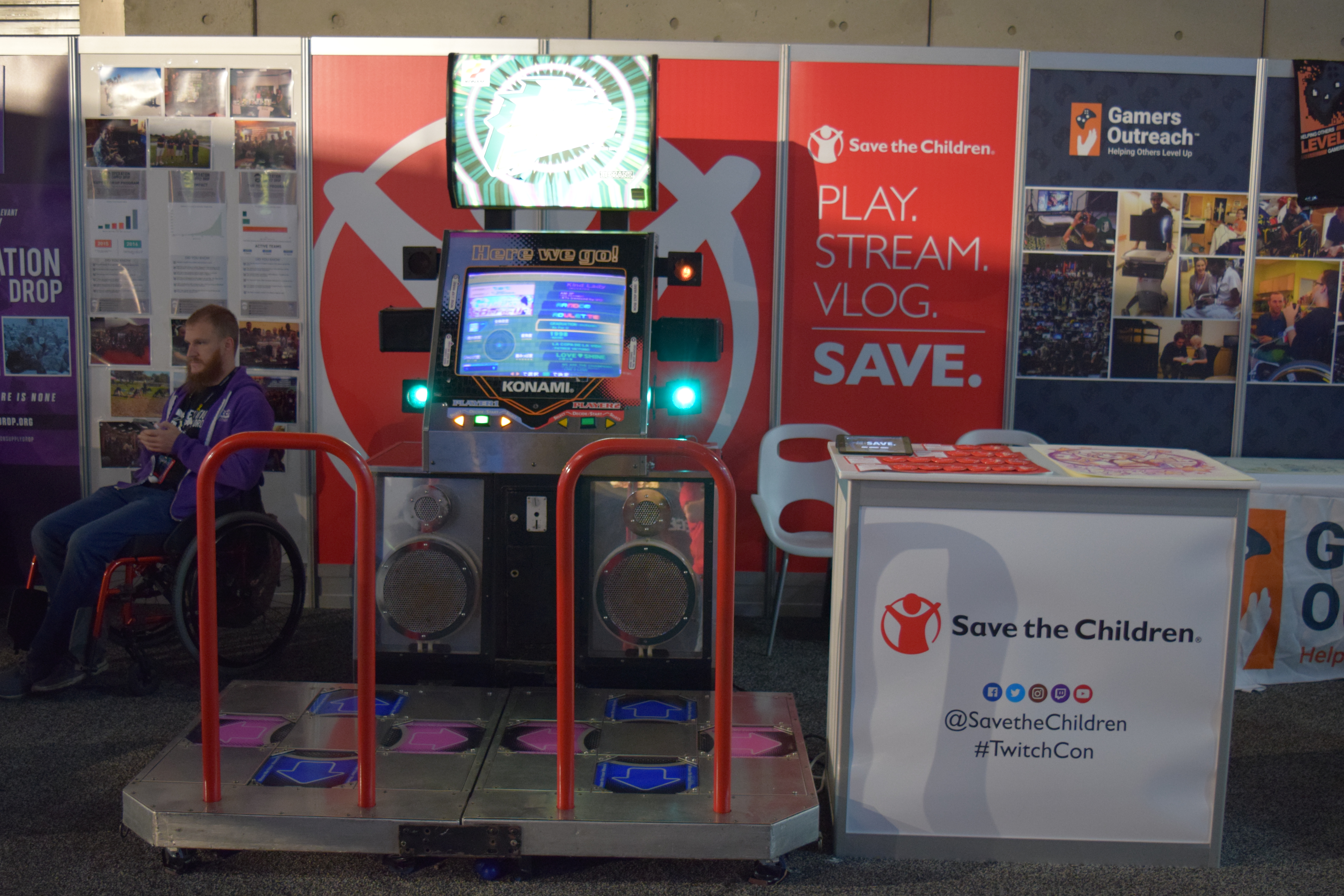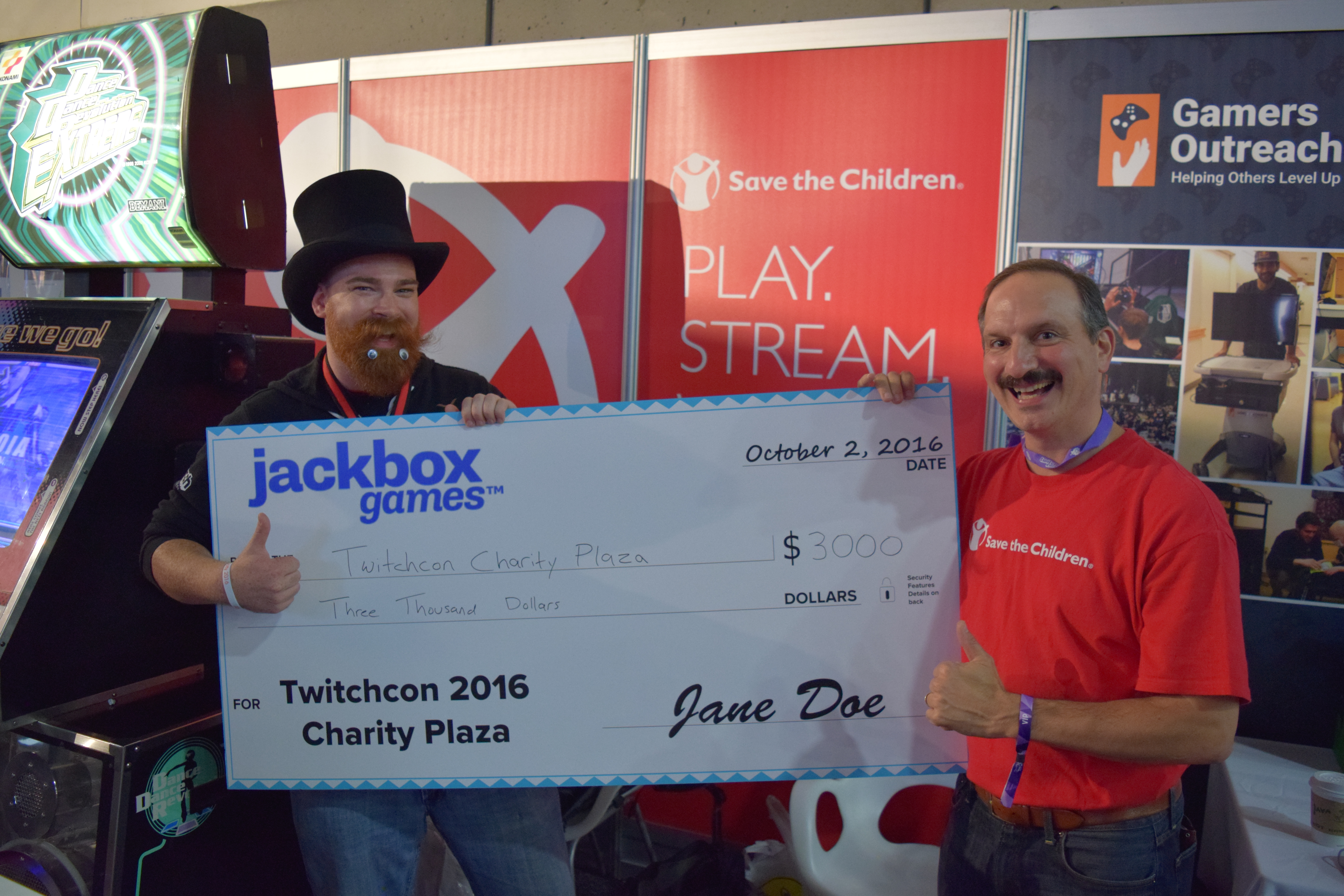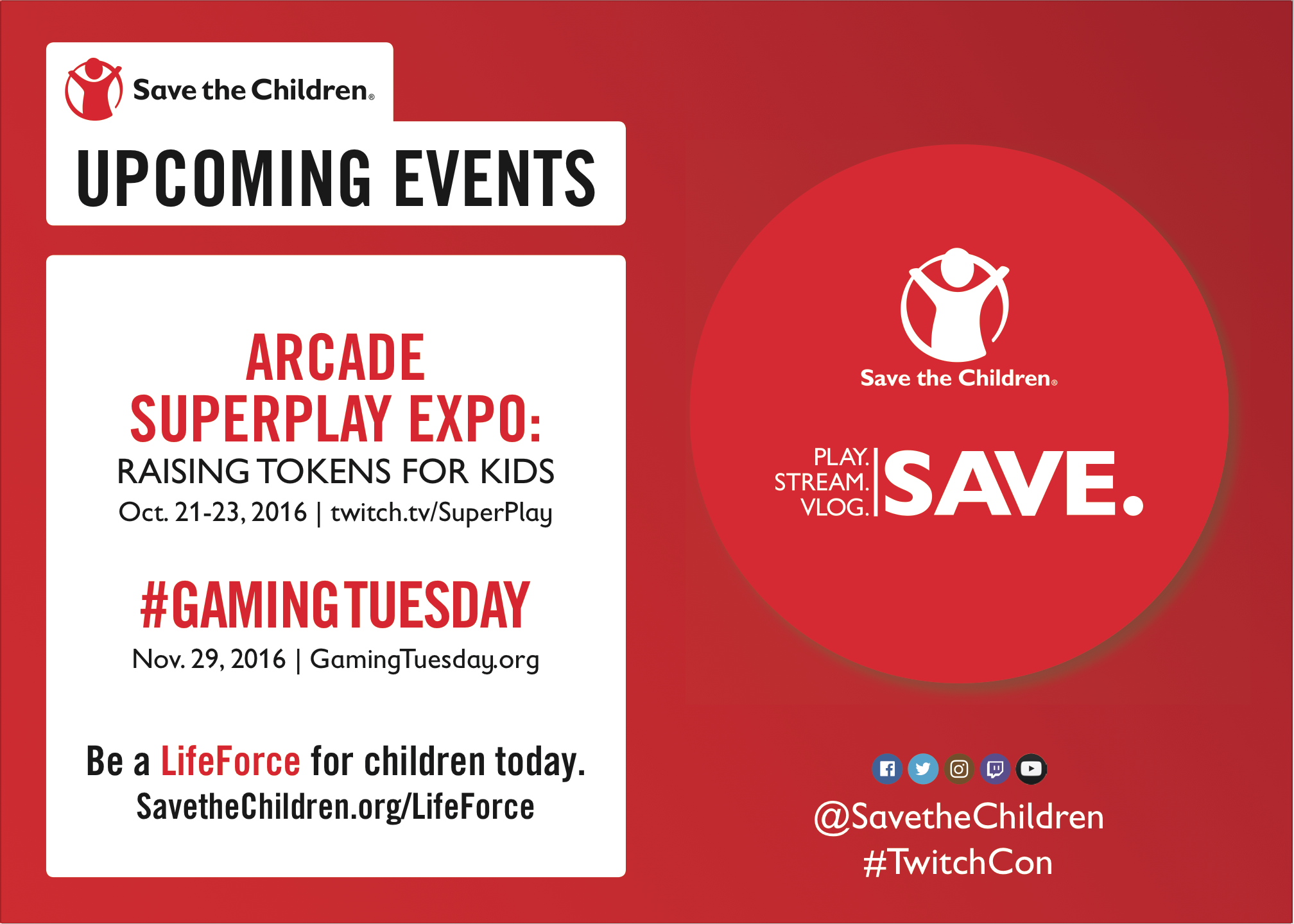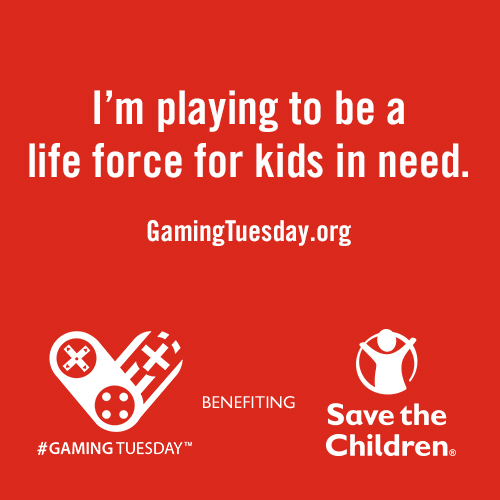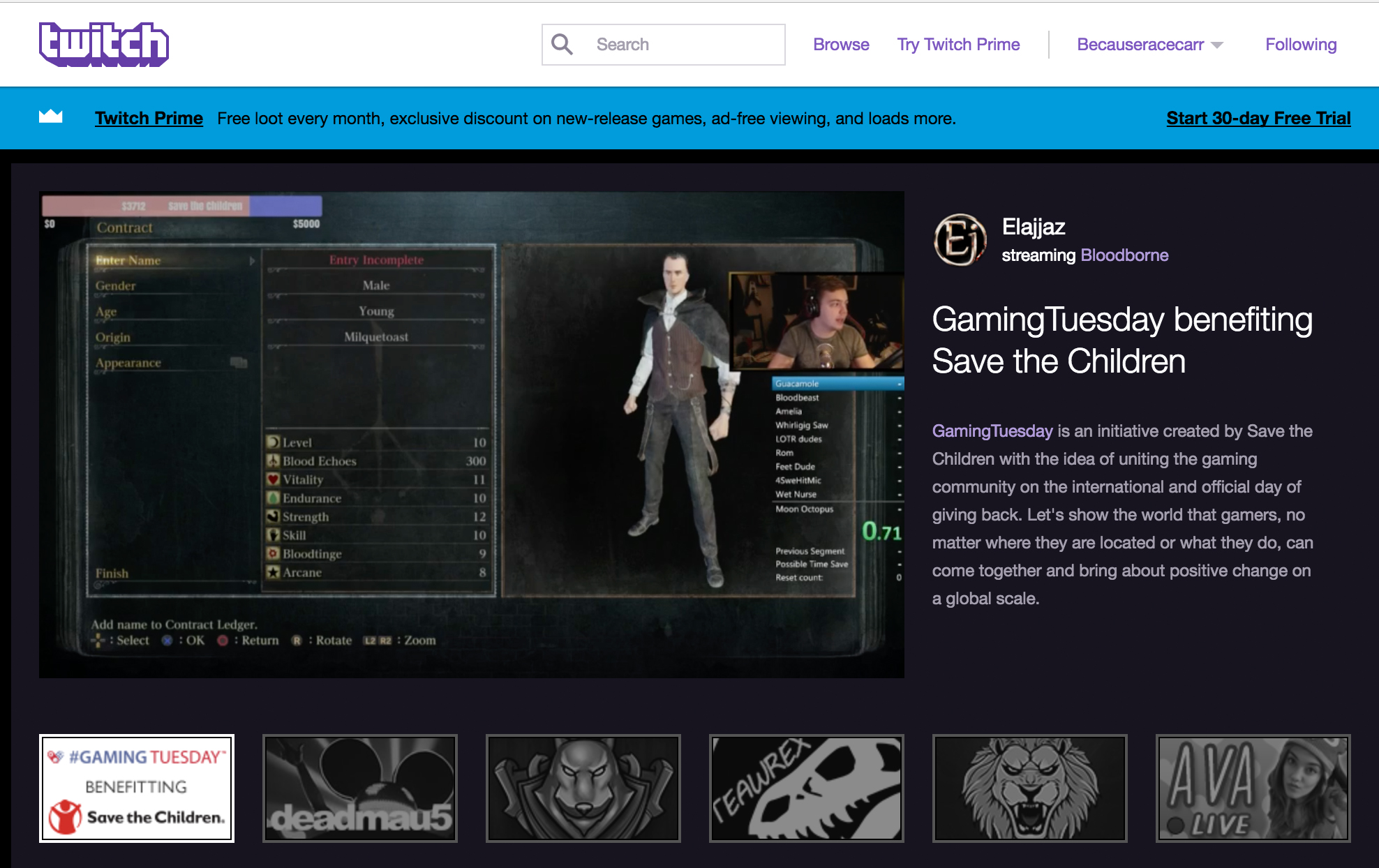 Play. Stream. Vlog. Save.