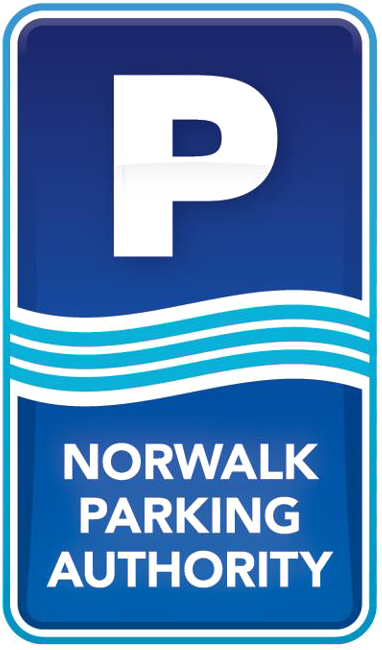 Norwalk Parking Authority Case Study
The Problem:
Simple, how do you market and advertise a parking authority?
The Solution:
Norwalk Parking Authority has been one of the most enjoyable clients to work with. It started with a simple campaign on how to make parking in Norwalk, CT friendlier, or rather, how to change negative perceptions of public parking into positives. From there, a campaign was built that included a web design, print collateral, and a brand positioning. Also included is social media management, e-mail services, even down to doing UI/UX design for interactive kiosk; everything has incorporated the brand guidelines that were created. The guidelines and branding were presented at the IPI (International Parking Institute) conference in 2013.
What ties this brand together is the Mr. Smiley parking meter. He is the face of norwalk parking, and works as strong if not stronger than Norwalk Parking Authority's logo. He finds his way into nearly all collateral that we produce. There was a lot of strategy behind creating Mr. Smiley, as it was the first way to make something as dull as a parking business; friendly.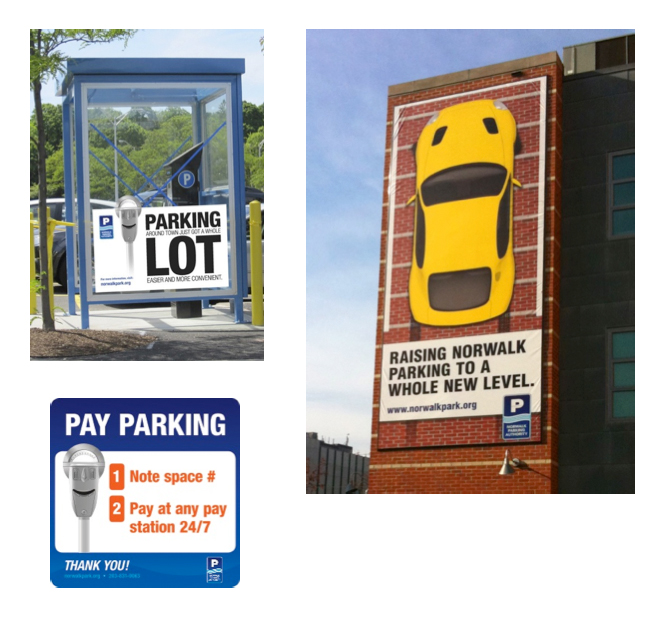 Posters, print and traditional signage all incorporate the same branding. Since the Norwalk Parking Authority has so much real estate, with so much traffic, they found they are an excellent way to advertise.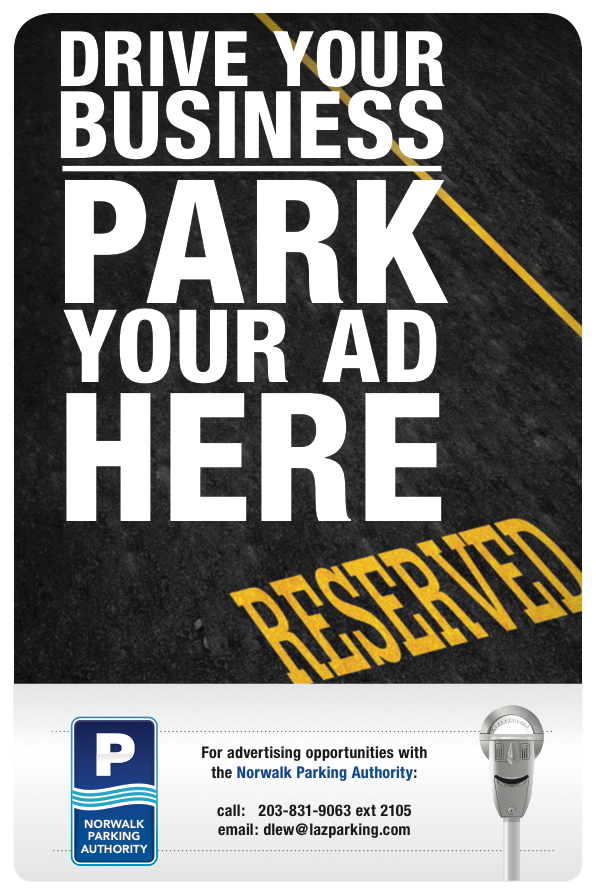 Part of a project to advertise local businesses to those who use south norwalk train station as a primary form of traveling, as well as appeal to those visiting the city, Norwalk Parking Authority invested in an interactive kiosk to map out local places to shop, dine, find art and museums, and find locations for living and working. We designed the UI/UX for the kiosk, and they can still be seen at the South Norwalk train station.