Fragile Futures
A Virtual Reality & 360° Video Experience and Campaign
The Problem:
How to keep up with emerging technology to best tell a story in a new way to evoke emotion.
The Solution:
"Fragile Futures" takes our viewer on an in-depth look at the lives of three vulnerable children experiencing life on the edge of survival. This VR/360 experience will take the viewer on a progressive journey from observation to participation – transporting them directly into the lives and situations of the children. Through each child's point of view, we experience their struggle for education, health and shelter and the moment that Save the Children intervenes. Told in a series of 3 "acts," each child's story will develop from the outside in – illustrating the gravity of the need and building a vested relationship with the children. Ultimately, the story will be told from the inside out, humanizing the issues through the voices and POVs of the children themselves, providing the viewer with a true sense of "being there" and ensuring an empathetic response.
To watch 360° videos, you need the latest version of Chrome, Opera, Firefox, or Internet Explorer on your computer.
On mobile devices, use the latest version of the YouTube app.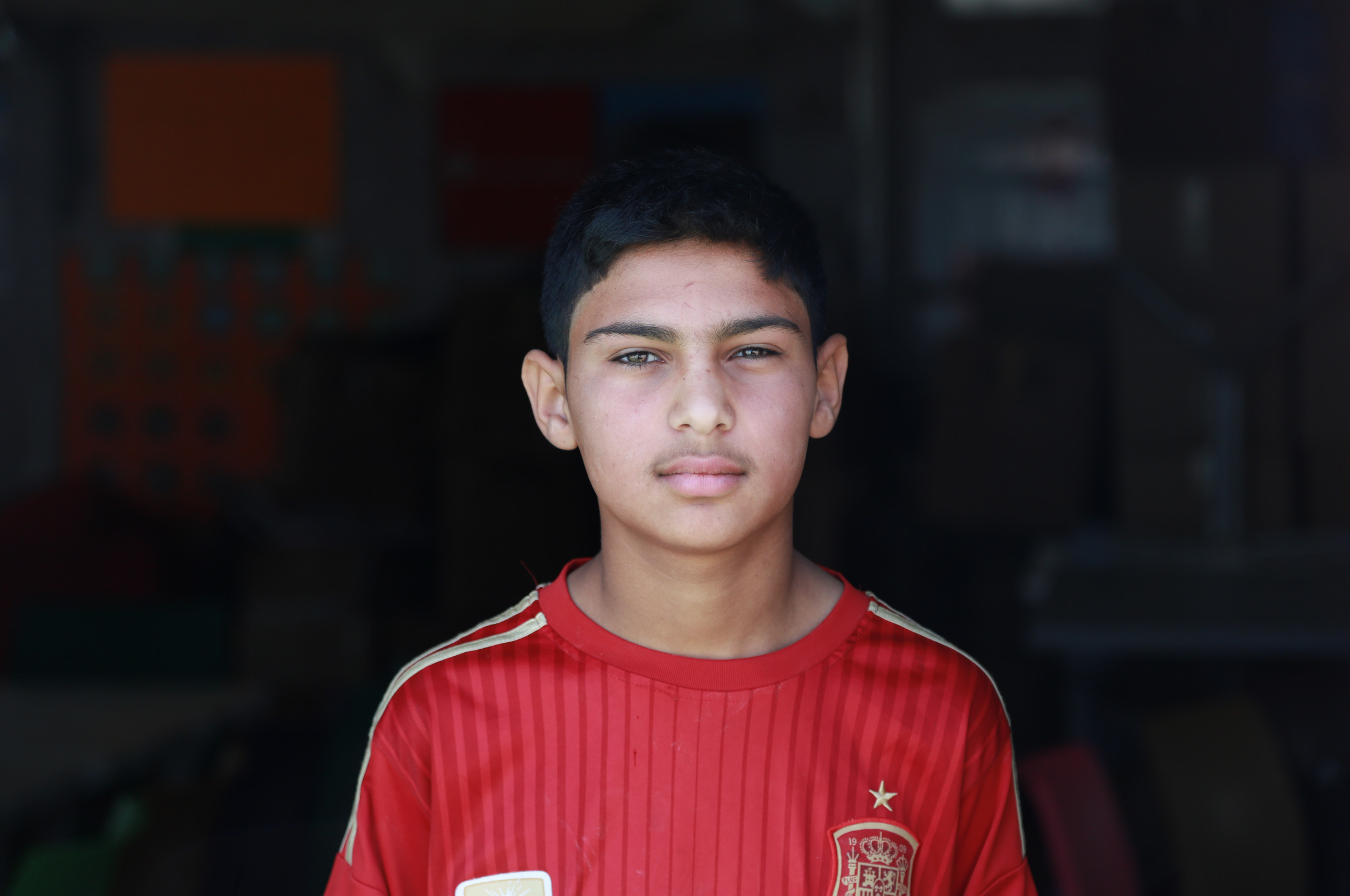 Meet Amer:
A Syrian Refugee who now lives in the Zaatari Refugee Camp in Jordan. Having tried to flee Syria multiple times with his family, he abruptly had to leave one day — leaving his big brother behind. While trying to adjust to his new temporary home, Amer struggled to over come his troubled past. Save the Children met Amer in the camp, and this is his story.
Meet Cherish:
With nearly 1 in 4 American kids living in poverty, children in dire need live right next door. See the world through the eyes of Cherish. She doesn't have much, but she does have hope. She has dreams of being a doctor so she can help people like her parents who have had to over come health and personal issues. When she met Save the Children at her school, her life took a turn for the better.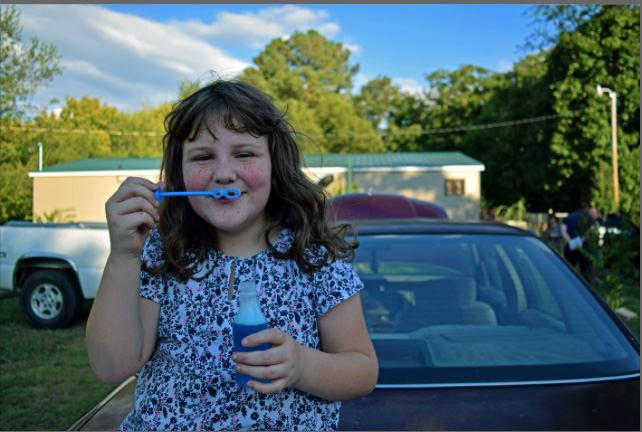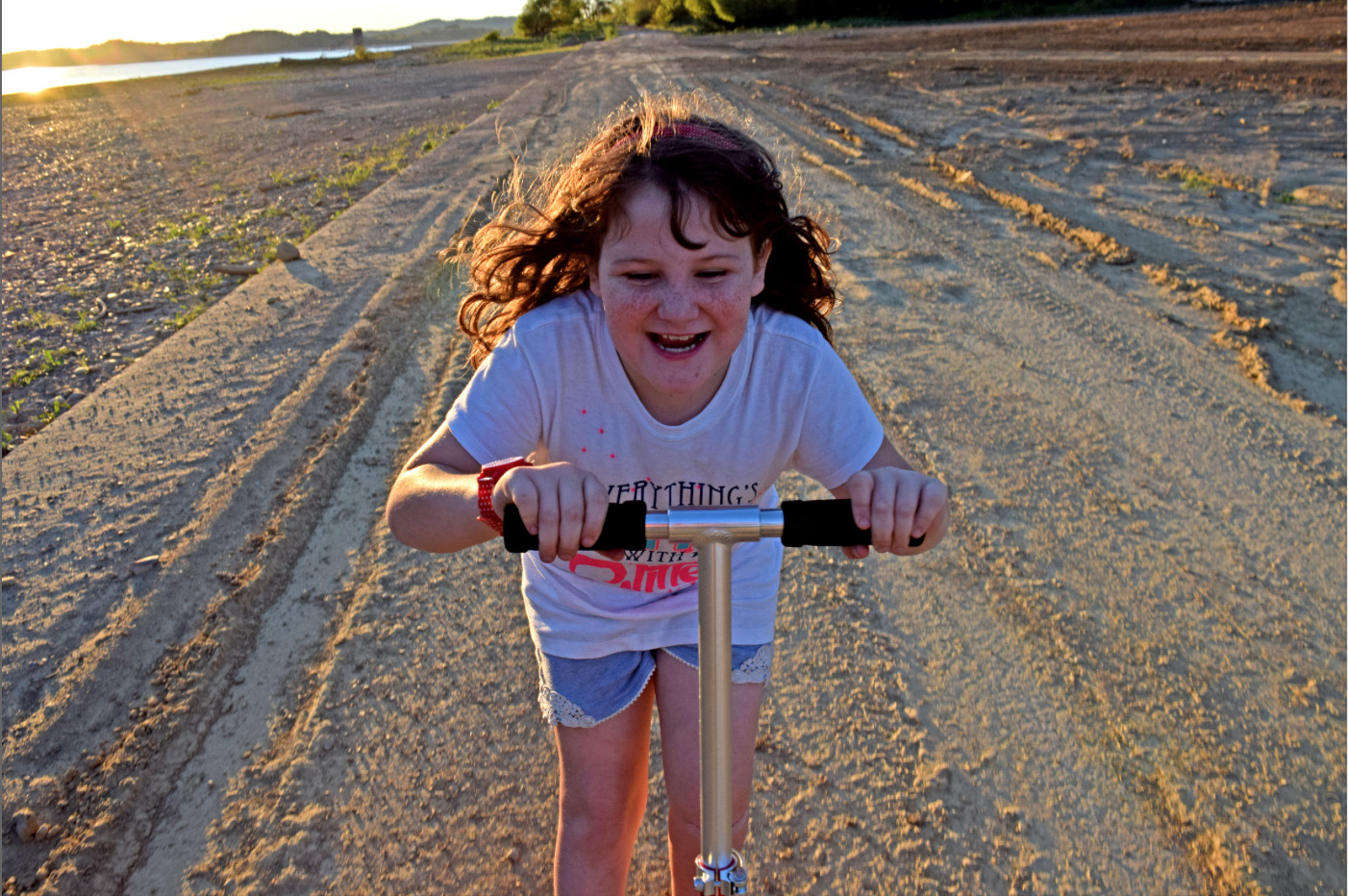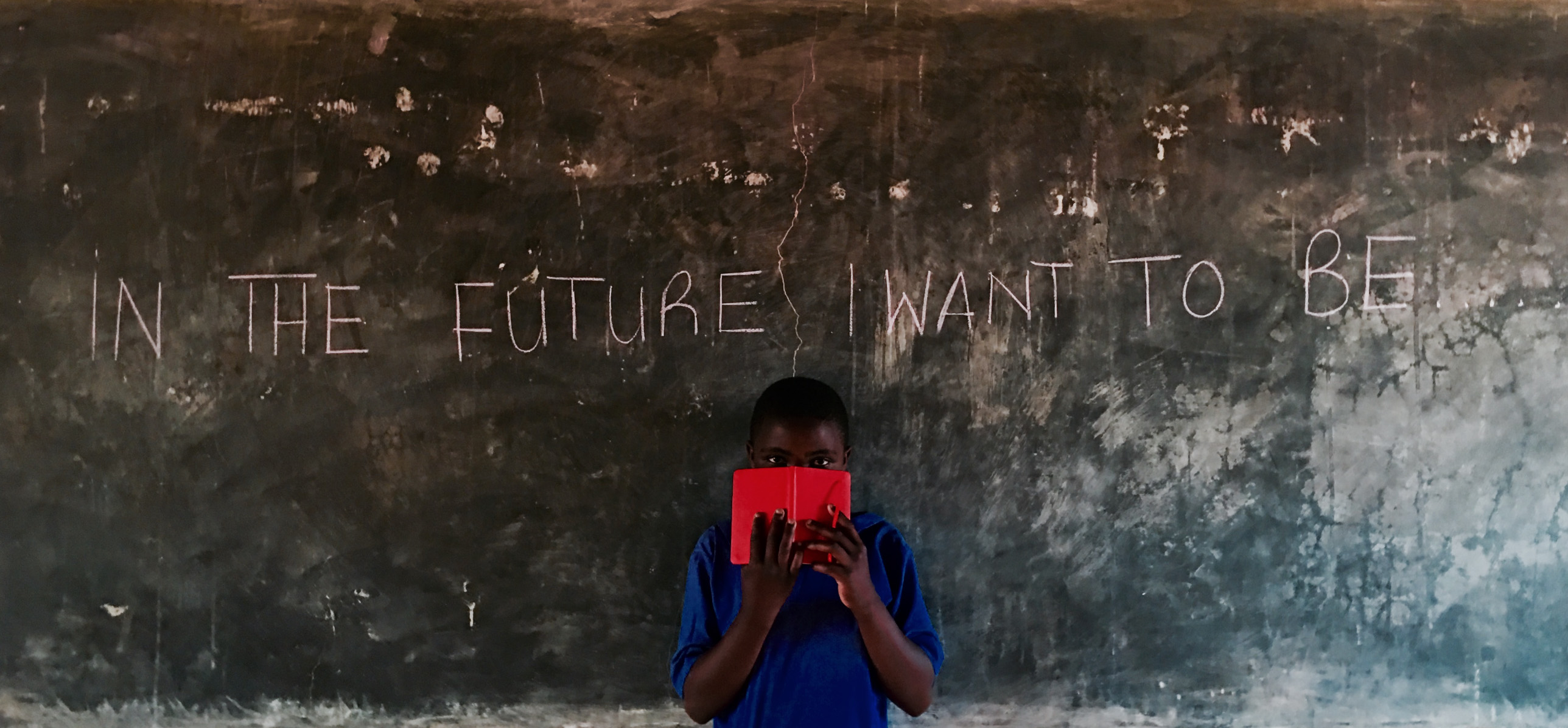 Meet Steferia:
At 13 years old, she has overcome a lot more than just malaria. Steferia looks forward to a brighter future because of her sponsorship and help from Save the Children.